Quality gastronomy solutions for your business
At Xardexka we work closely with bars, restaurants and hotels, helping them to offer a varied, high-quality menu. With personalised advice, we help you with all aspects related to managing your kitchen: dishes, menu of the day or à la carte options, presentation and serving…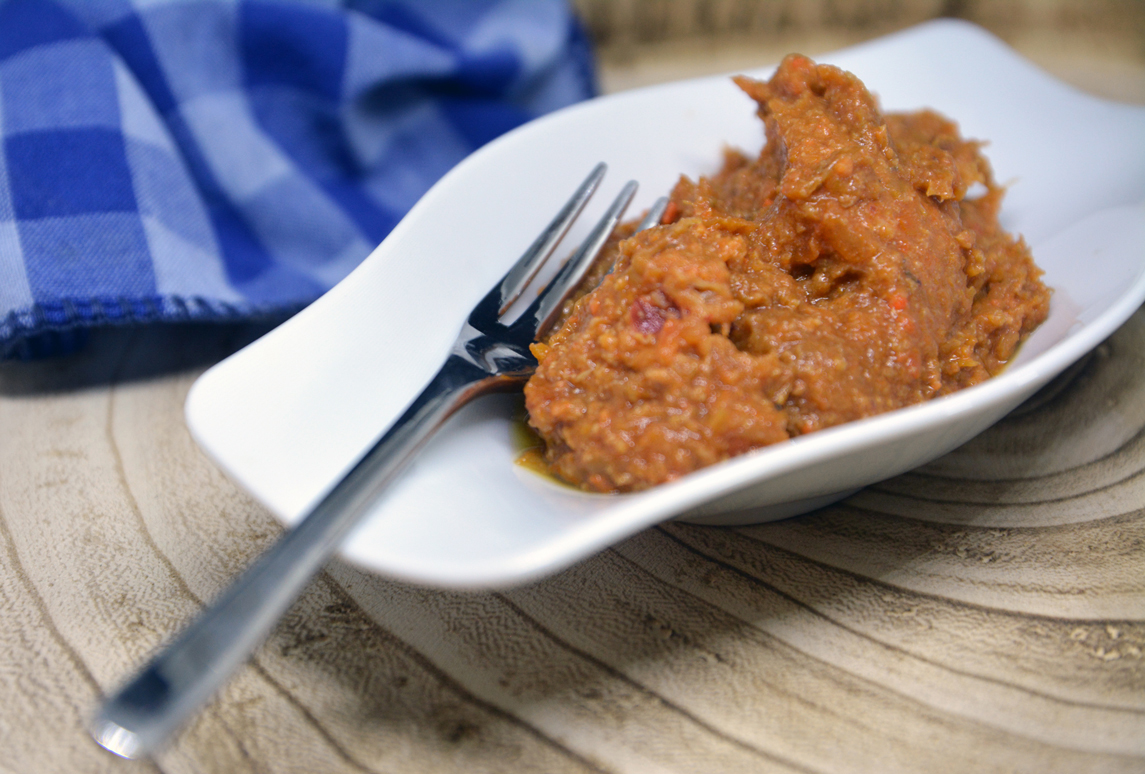 Our goal is to help you by offering efficient and innovative solutions. With very high sensory quality and exceptional flavour. We are the perfect condiment to guarantee that the menu you serve is irresistible.
Our food is prepared and packaged applying state-of-the-art techniques. We therefore guarantee their safety and the full preservation of their nutritional, organoleptic and sensory properties. This translates into lasting quality, from the time they are cooked at our facilities until they are served in your establishment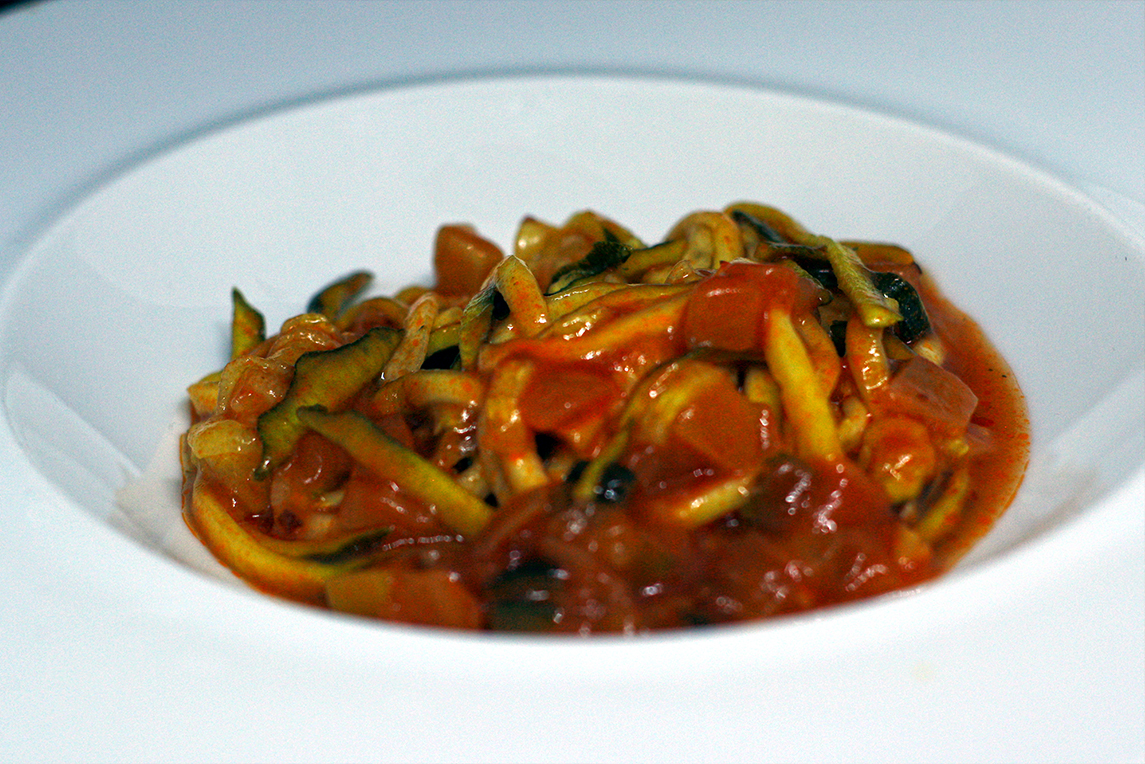 These are the main advantages of adding our products to your menu:
Maximum food safety. Dishes pasteurised and preserved in controlled atmospheres and temperatures
Knowledge and control of allergens
No need for the establishment to have a fully equipped kitchen. Low investment in machinery: the only requirements are refrigerators and regeneration ovens or microwaves.
You can serve food with no need for premises holding a commercial ventilation licence.
Reduced energy consumption, cleaning and kitchen staff costs.
No problem with wastage.
Objective management of portions and standardised cuisine.
Simplification of order and supplier management and improved stock management.
The product and quality of the goods are always the same, meaning uniform quality every time.
Exact, detailed knowledge of how much a dish costs.
A simple way to offer an extensive and varied menu with no problem of sell-by dates
A fast service. It only takes 3 minutes to regenerate a dish, plus the time required to arrange it on the plate.
If you're looking for an easy and affordable solution enabling you to offer your customers a varied, tasty and healthy menu, Bost Gourmet is the answer.
With our menu, your business can serve a different menu every week. You only have to creatively combine the dishes appearing in our catalogue. We do the cooking; your job is to arrange the food attractively on the plate for serving to your customers. Your diners' satisfaction is guaranteed.
Do you want to try our products and learn more about our HORECA service?