About us
In 2008 we set about innovating the food industry, opening our production plant for 5th Range dishes in Oiartzun (Gipuzkoa), an endeavour thanks to which Xardexka has become a pioneer and expert company in highly advanced state-of-the-art culinary techniques for making pre-cooked 5th Range ready meals.
In our preparation process, dishes are made the way they would be at home, the traditional way. A process carried out by a highly specialised team with extensive experience. We place the focus on the product and its flavour, cooking dishes with neither preservatives nor additives.
Quality ingredients are the basis of all our dishes. That's why we work with the best suppliers in the sector, drawing on an extensive network of local purveyors.
We combine modernity and tradition. Our dishes are exclusively treated using heat processes to give them an extensive shelf life (when stored at 0º-4ºC), a factor which enormously simplifies the product logistics.
At Xardexka's modern facilities we use highly innovative technology to produce our dishes, meeting the strictest EU health and quality requirements. Every day our team of professionals turns our customers' produce into gourmet dishes offering a long shelf life, because at Xardexka we also make customised dishes for third parties, thereby helping our customers to extend their business line and product range, advising them and developing turnkey 5th range products.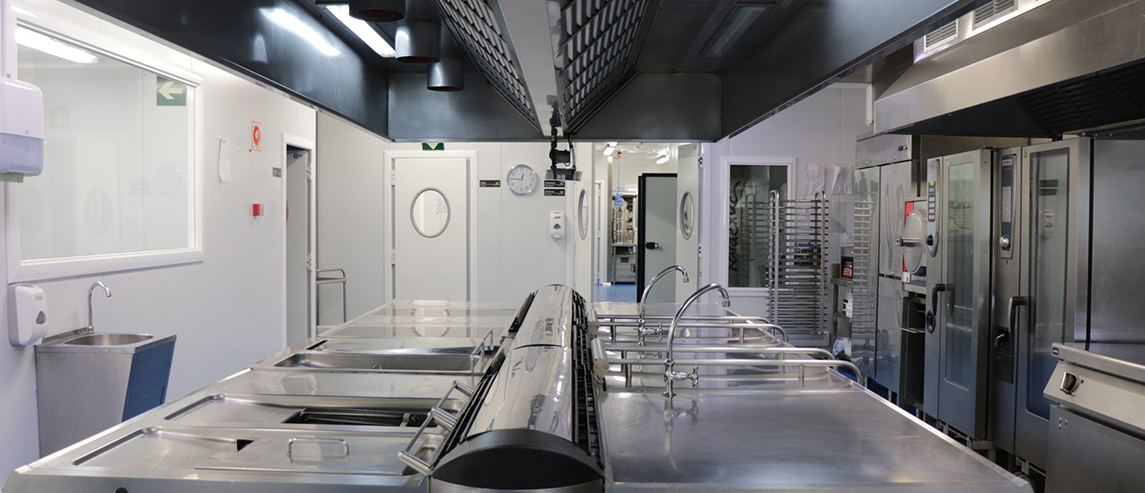 We also make our own brand, Bost Gourmet, currently consisting of more than 40 dishes for the HORECA sector. Fish, pasta, rice, seafood, meat, vegetable dishes… all cooked the traditional way by our chefs. A new cookery concept for the HORECA sector thanks to which you can serve your customers quality meals, with no increased staff costs, no wastage, no need for extra kitchen workers, with controlled pricing and all made according to current health norms, including complete allergen information and control. Do you like the idea?
At Xardexka it's our job to produce quality dishes. The only thing you have to do is enjoy them.